UNAIR NEWS – Nipah virus does not sound familiar to some people. In fact, many people do not know anything about this virus. The Nipah virus is a virus that developed in Asia caused by bats from the Pteropodidae family which belongs to the genus Pteropus.
The Pteropus bat is a type of bat that can be found in Indonesia. It is possible that the virus will develop in Indonesia and cause new problems. The virus can be transmitted from animals to humans, and vice versa.
"Viewed from its geographic location, Indonesia, which is in Southeast Asia, has a major impact on the entry of viruses," said Dr. Agung Dwi Wahyu Widodo dr., M.Si, M.Ked.Klin, SpMK.
"The World Health Organization (WHO) also said that bats in Indonesia have antibodies against the Nipah virus. So, actually they also have the opportunity to be a source of virus transmission, "added Agung.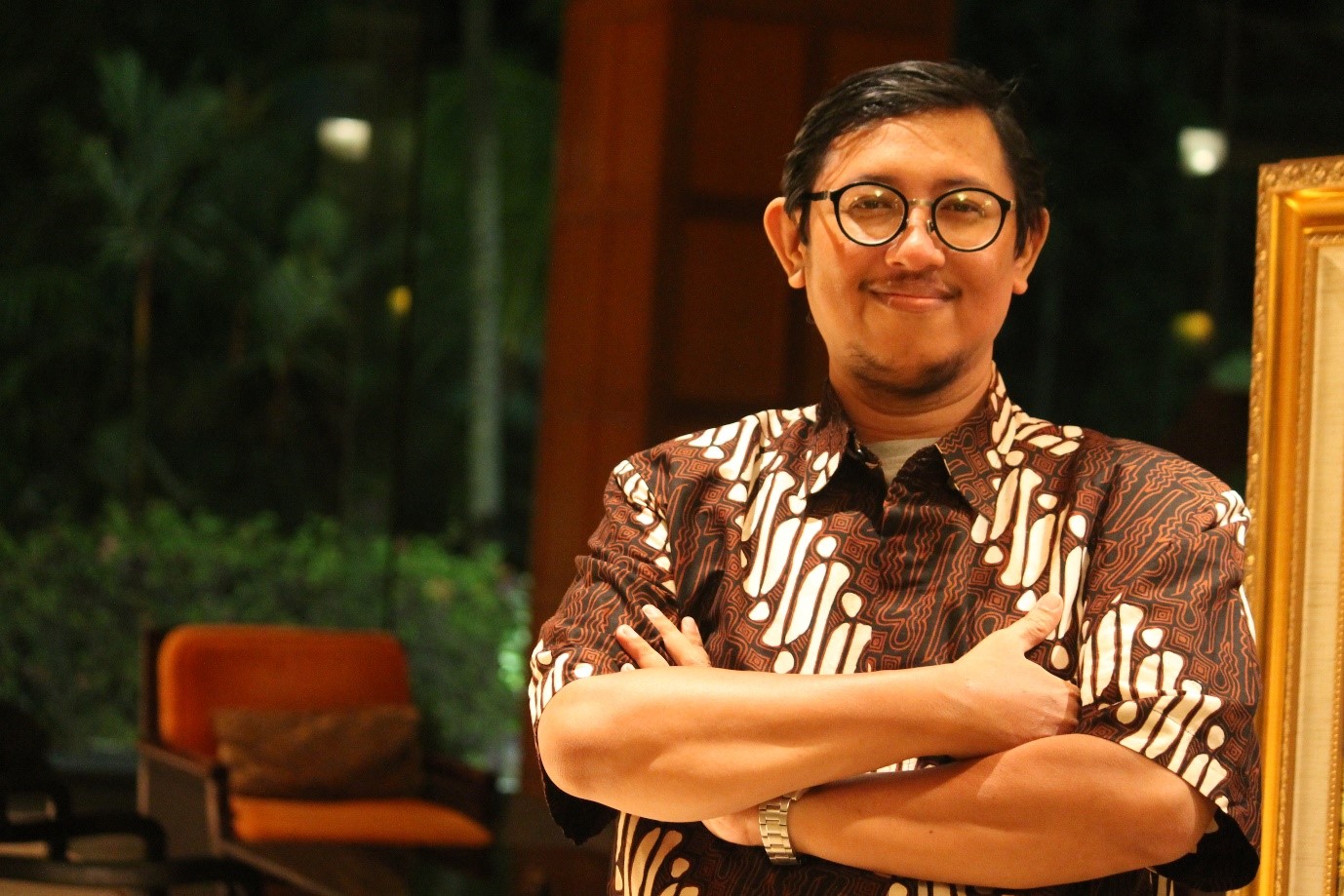 Reflecting on the Covid-19 pandemic, which was not reportedly entered Indonesia in January 2020, but in March 2020, the first case of Covid-19 was found, the virus spread widely.
Even though it has entered 2021, the spread of the virus has not yet reached an end. Therefore, even though all components are currently fighting against Covid-19, preparation and prevention for the Nipah virus outbreak must also be carried out immediately.
First, conducting early surveillance. "Then with the results of surveillance, we can early detect the presence of an outbreak of this virus infection," said Agung.
Second, preparing a special laboratory that can detect the Nipah virus. "If we only carry out surveillance, then we don't know how to diagnose it, we could miss the virus," said the lecturer of Department of Microbiology, Faculty of Medicine, Universitas Airlangga (UNAIR).
Third, prepare the facilities and infrastructure to treat patients infected with the Nipah virus as until now there is no drug or vaccine for the virus. Severe symptoms such as comatose or seizures may occur. What can only be done is to provide supportive care.
"Patients can also experience respiratory failure and other respiratory problems. Of course this requires a ventilator. A sufficient number of ICUs must also be prepared to sustain the patient's life, "he concluded. (*)
Author: Icha Nur Imami Puspita
Editor: Feri Fenoria