UNAIR NEWS – Gigs Creator is a new term addressed to a service provider for an event. It is actually like event organizer (EO) but the scope or scale is different. If EO is familiar with big events, then gigs creator handles smaller events.
Farid Rasyidi, a student of Faculty of Law of Universitas Airlangga, is focusing on gigs creator profession. The 8th semester student often held various events, ranging from commercial to volunteer events.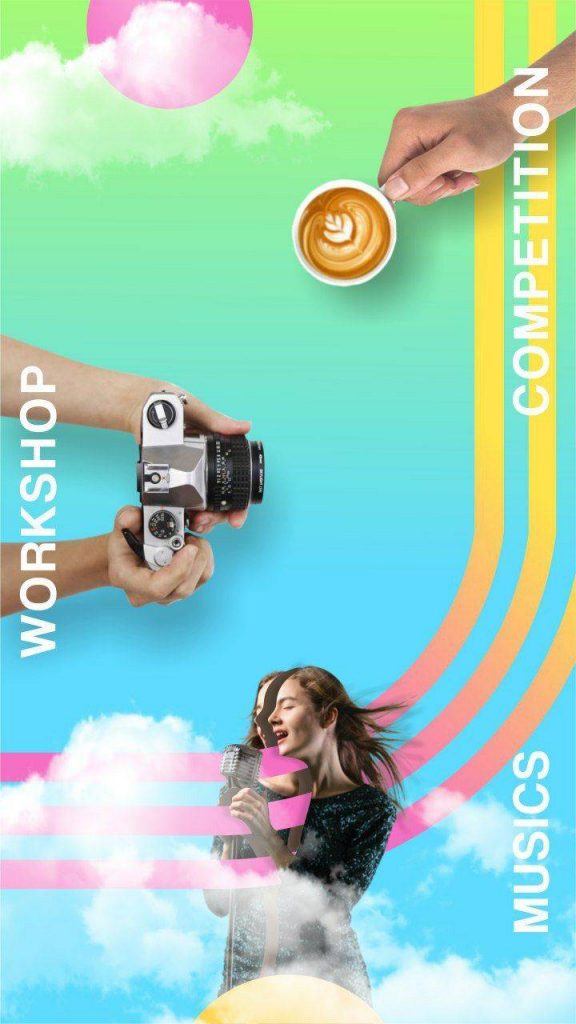 In the near future, Farid will organize an event aimed to accomodate young people especially in East Java who have passion in creative industry world. The event was named Beranda Kolektif (Collective Home)  held in cooperation with various communities, content creators, and industrial practitioners.
"This Collective Home was inspired from the anxiety of friends in the community and creative industry who get less attention and facility to develop their potential activities," said Farid.
"So an idea came up to create an event by collaborating with the community, content creator, and the practitioners of the creative industry itself. The point is, to accommodate them and develop various things they can do so they can compete with other larger and more advanced areas, "said the 2014 student.
Collective Home is planned to be held on Saturday, May 12, at Omah Jaman Now, Jl. Bali No.24, Surabaya. In the event, there will be various activities like the decorations of Sudutkelas (ClassCorner) community , photography workshops by Wirasakti Setyawan, as well as drawing and painting workshops on totebag media from the Drawing Party Club community .
"It's been a while since I've been a gigs creator but it's usually commercial. While this time I make gigs to facilitate friends. Free of charge. I was once a volunteer so, but this is the first event that I create myself. However, I still need a team, "he said.
Although it is the first new Collective Home event, Farid said that it is possible to hold the second one if there is a positive response from the public. (*)
Author: Pradita Desyanti
Editor: Binti Q. Masruroh