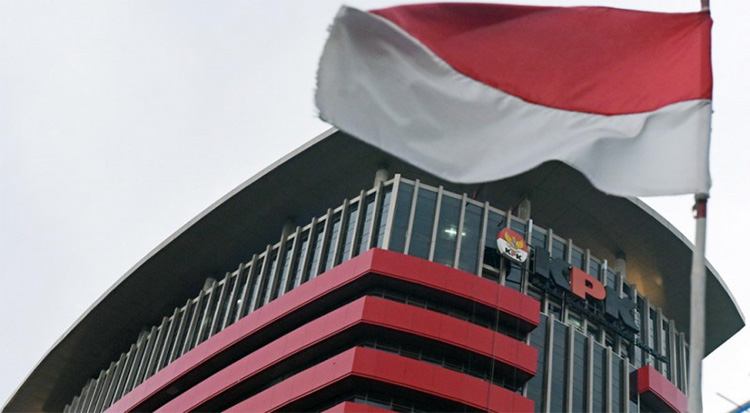 The report is a form of transparency and accountability of state officials to public.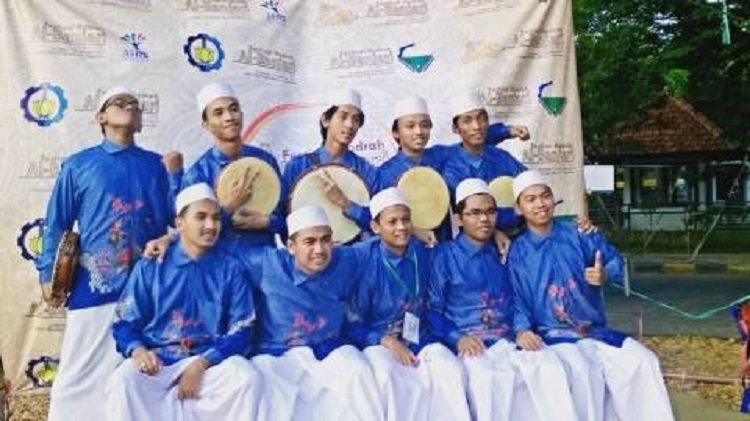 This year they have planned to compete at various national events which will hone their skills and give opportunities to make achievements.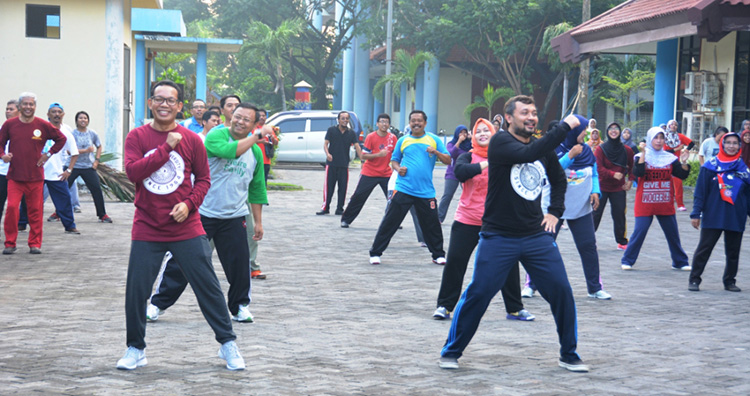 To give best performances, employees or high officials should have fit body and soul.